food is life... life is food...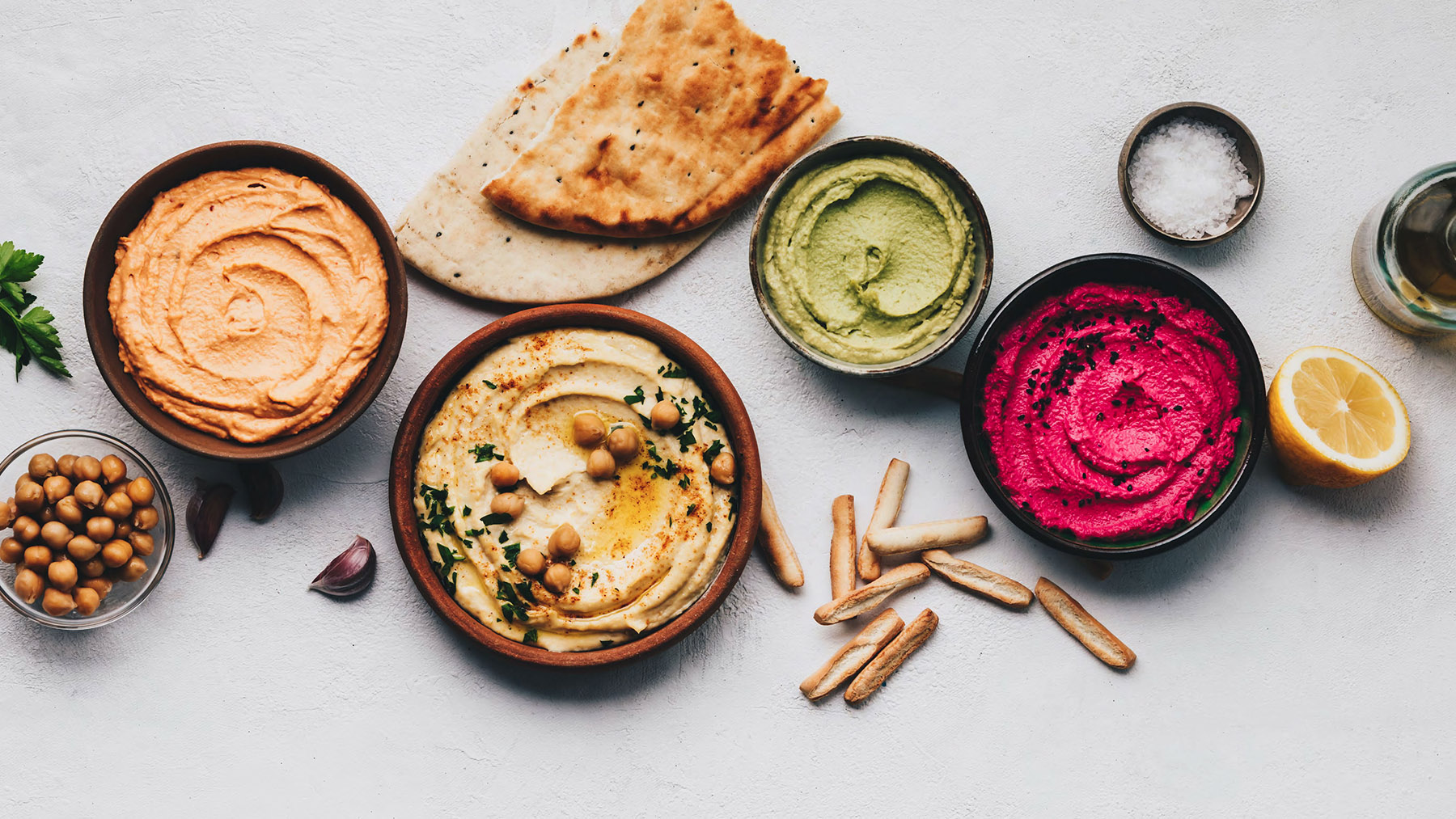 A remarkable place. Where the heritage of a culture rich in the pleasures of good food and good company, meets an inspired vision of artisanal innovation and the joy of delicious possibilities.

Pioneers in the delectable art of contemporary Lebanese cuisine. Warm, modern and welcoming, Loris takes pride in bringing thoughtfulness, creativity and seasonality to the table everyday. Our menus have been crafted and curated to have a delicious mix of everyone's favorite traditional dishes, full of comfort and flavor, and our enticing take on Lebanese classics with our legendary Loris 'twist'. The combination of our mouthwatering hand crafted food and beverages and the easy going ambiance makes every moment at Loris an experience. Not to mention we always have by far the best music in town.
All to make sure Loris is easy to enjoy but hard to forget.
Spreading the Joy. Beyond our flagship Loris properties in Beirut, our journey to share Loris with the world began in 2021. We currently have 3 international Loris restaurants based in Egypt and Saudi Arabia. With an additional 2 restaurants in Qatar and Iraq scheduled to open in 2023.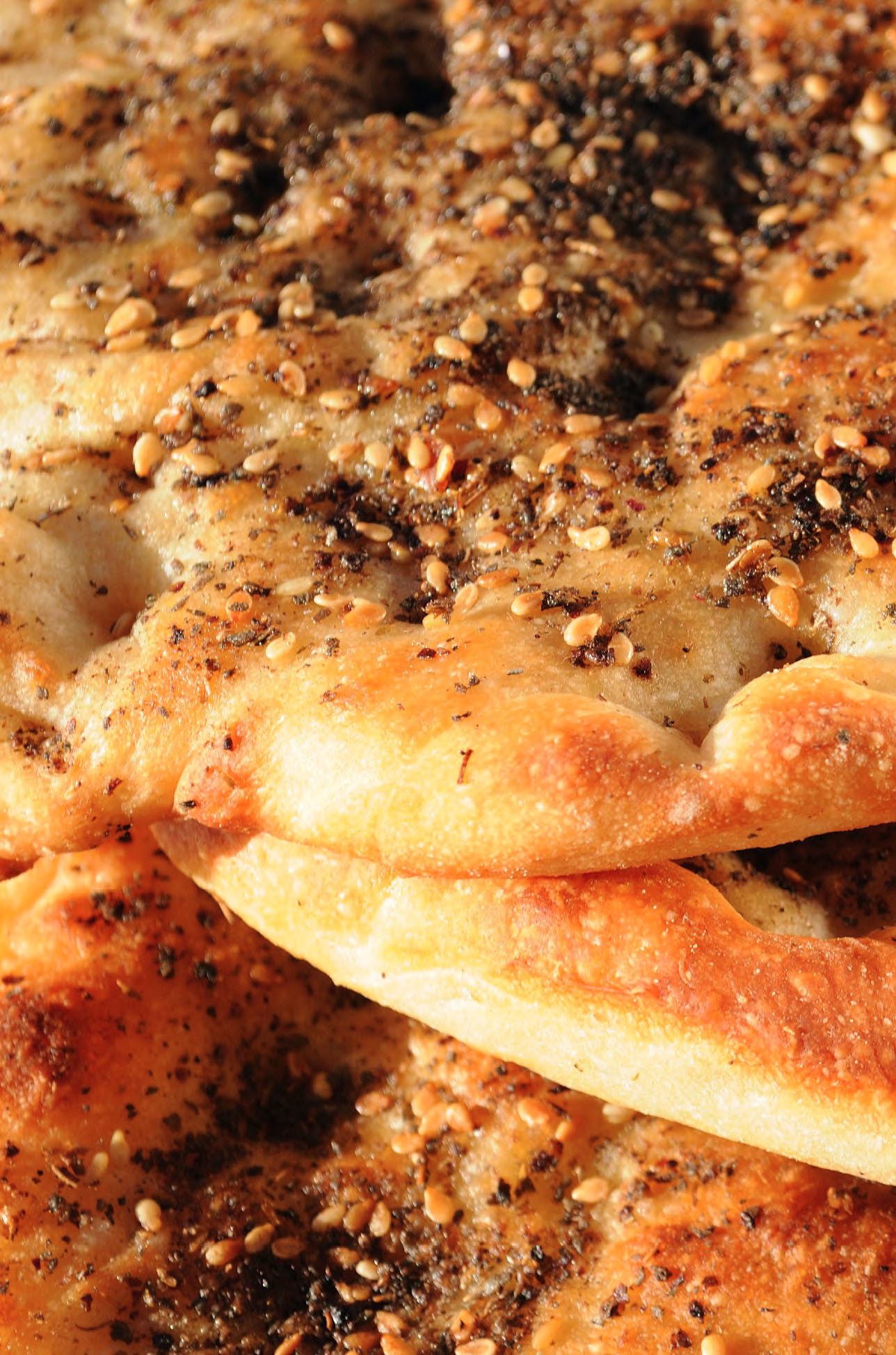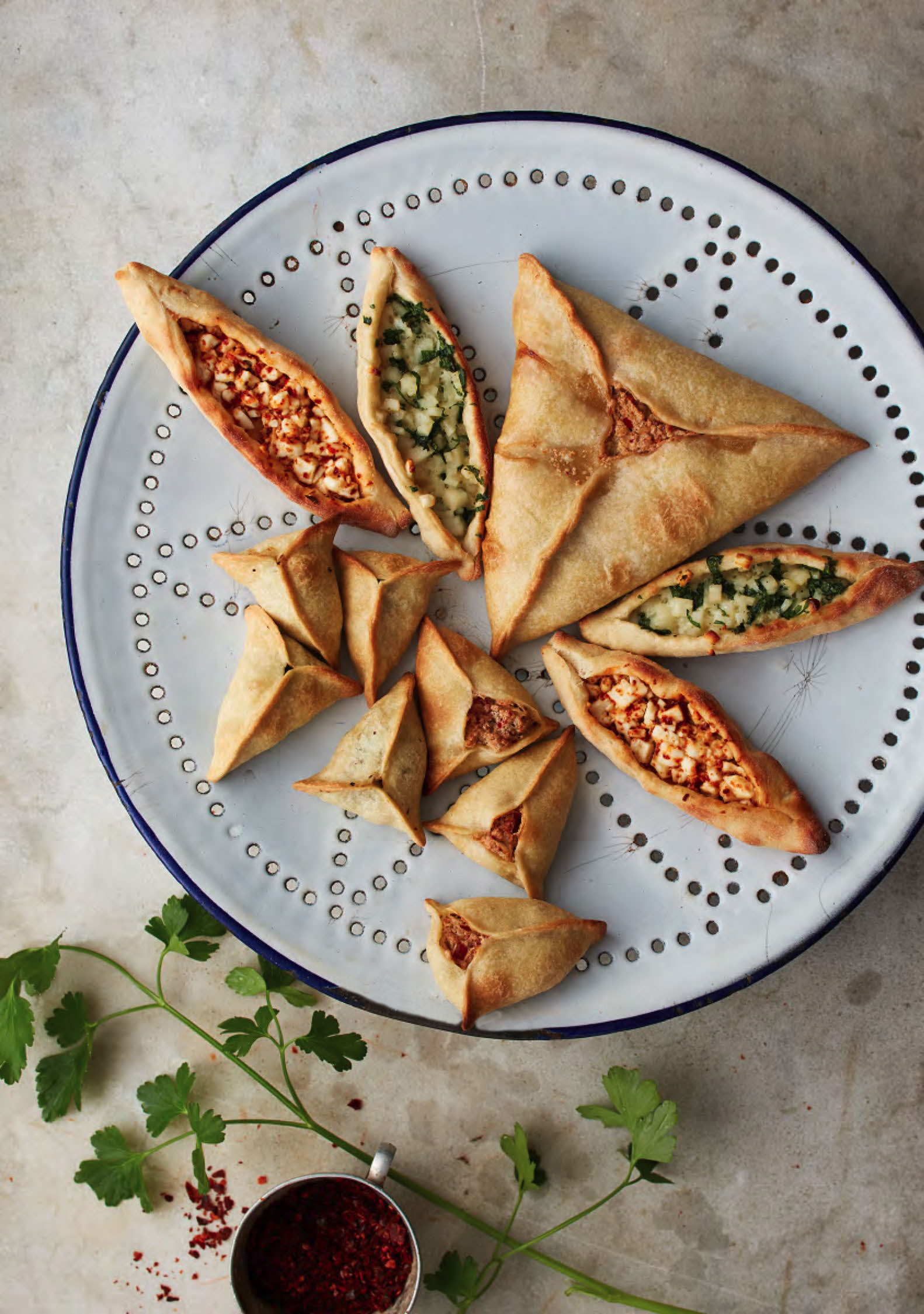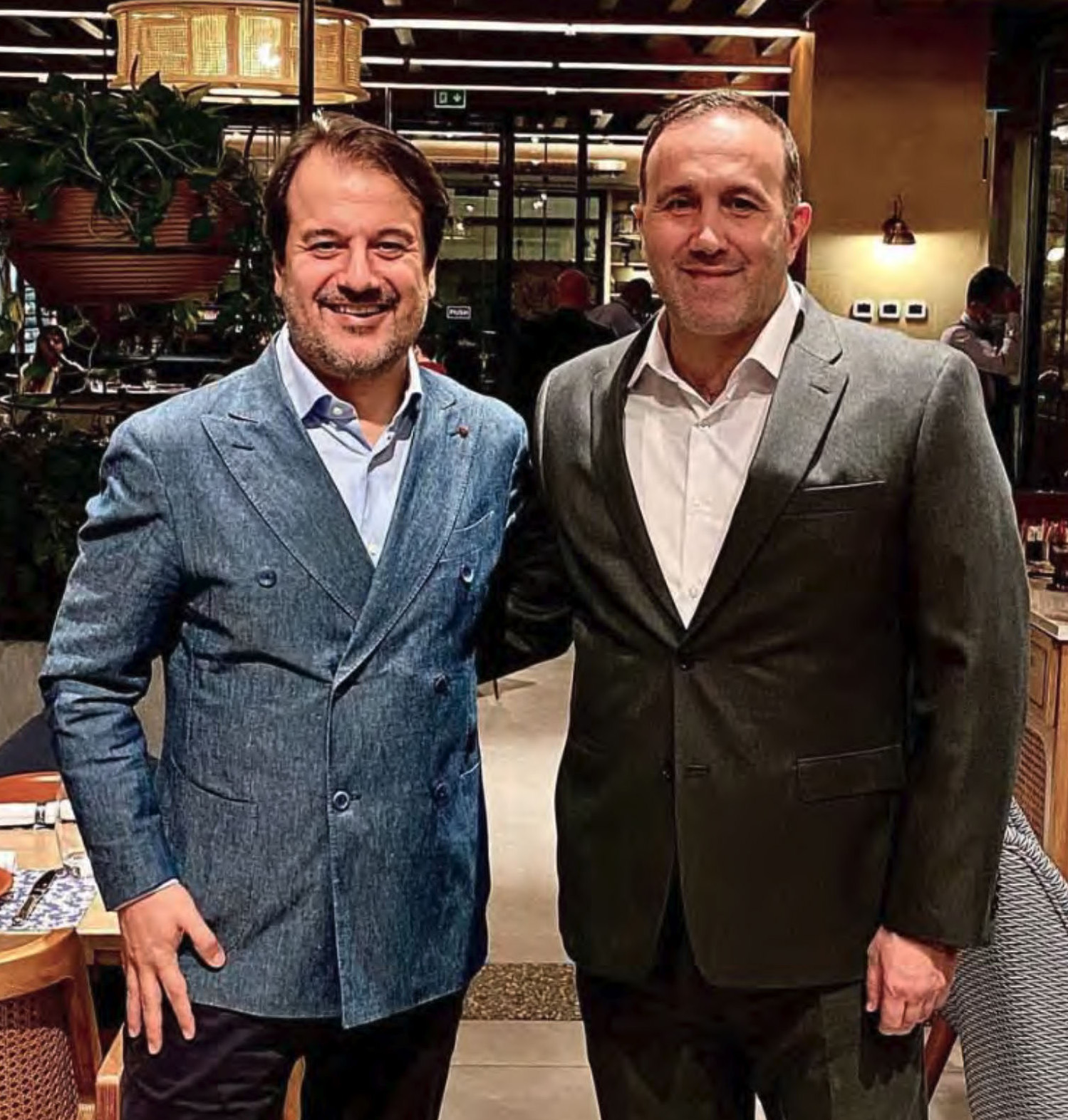 Behind the spirit, soul and success of the Loris brand are the two co-founders Jean-Marie Riachi and Magdy Sharshafji. Both Jean-Marie and Magdy have extensive track records as seasoned restaurateurs. Their partnership forms a dynamic combination of the artistry, talent and flair of of Jean-Marie, one of the regions most accomplished arranger, composer and music producer and the extensive food & beverage knowledge, expertise and process of Magdy. In addition to their achievements with the Loris restaurant brand both in Lebanon and internationally, the partners have collaborated on a number of other successful food concepts including Maallem Arteen, Tigers, Picnic and Loris Gourmet.
For further information and franchise enquiries
please contact us:
Or fill up the form and we will get back to you shortly​